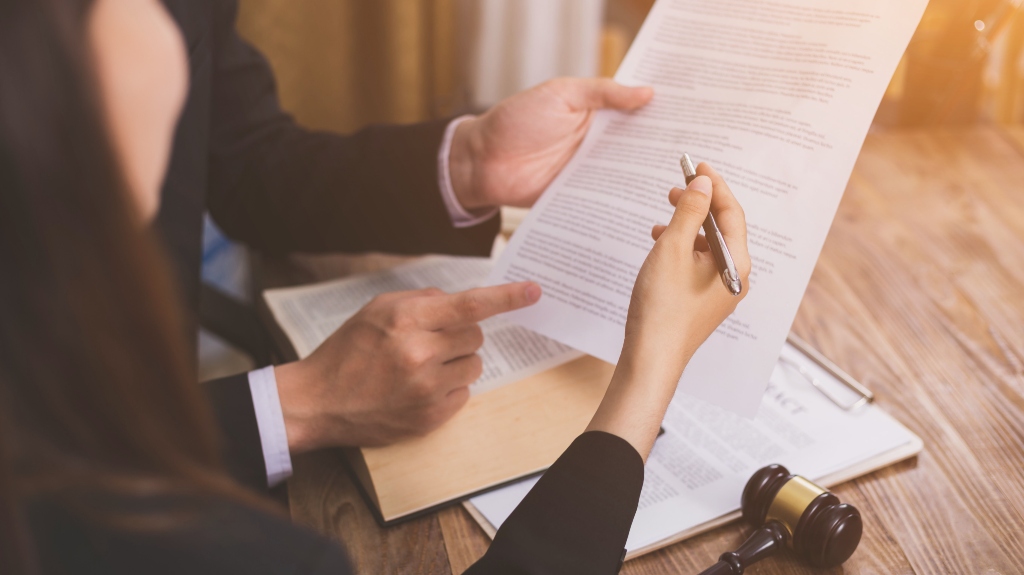 Estate planning in Missouri is complex, and prospective clients need to understand the importance of speaking with an experienced estate planning attorney if they have questions regarding conservatorships. If you want to learn more about estate planning in general, then you will be served well by understanding conservatorships.
You can avoid needing a conservatorship if you engage in responsible and organized estate planning during your life. Being prepared for unexpected occurrences can help you and your family members avoid financial insecurity and other problems which may arise during times of conflict.
Conservatorships In the State of Missouri
The conservatorship process entails a court providing a person with legal authority to make decisions on behalf of another person. The person who receives this grant of power is the conservator, and the person who this power is exercised upon is the conservatee or ward. Typically, the conservator makes decisions regarding the conservatee's estate as well as their personal care and finances.
Limited Conservatorships and General Conservatorships
The two most common types of conservatorships are limited conservatorships and general conservatorships. A limited conservatorship is used for an individual who suffers from a developmental disability such as cerebral palsy, epilepsy, or autism. It is necessary that the individual have suffered from this disability before they turned eighteen years of age.
A general conservatorship is formed when an adult no longer has the mental capacity to manage their health or their finances. Typically, the mental incapacity arises after the individual suffers serious bodily injury. A conservator is generally appointed to help the incapacitated person with financial and medical matters. An individual may develop an illness or go into a coma. It is necessary to ensure that bad actors do not try to use a conservatorship to take advantage of someone else.
One of The Best Things You Can Do is Draft An Estate Plan
Every individual and family should create an estate plan so they never have to use a conservatorship. It is important that you know who will be handling important aspects of your life if you become incapacitated due to an illness or injury. Also, you do not have to wait until you are a certain age to create an estate plan. Any person can benefit from having an estate drafted for them by a knowledgeable estate planning attorney.
If you do not form an estate plan, then it is more likely that you will have to permit another party to access your important financial and health information. You do not want the court to appoint a conservator in your case. If you reach out to an estate planning attorney today, then you can begin crafting an estate plan that is unique to you and your needs.
Contact Mark Harford Law Today to Schedule a Free Consultation
Our attorneys possess years of experience representing clients in estate planning cases. You do not have to deal with issues regarding conservatorships on your own. If you wish to schedule a free consultation, then contact us today.
You can benefit from understanding all the legal options available to you. Reach out to us today so you can enforce your legal rights and ensure you have a strong estate plan which will benefit you and your family members.